Medical Billing Services
      Our team at 24/7 Medical Billing Services understands how doctors are short pressed for time during the weekdays, and so are the patients with their daily routine. With this understanding we make ourselves available 24/7 all through the year to solve coding and billing issues, and you get your payments on time.
      Your patients can call us anytime for any kind of clarification regarding the billing while you sit back and keep a tab on the revenue cycle management process remotely. We are here to increase your revenue and cut down operational costs with services at par with international standards.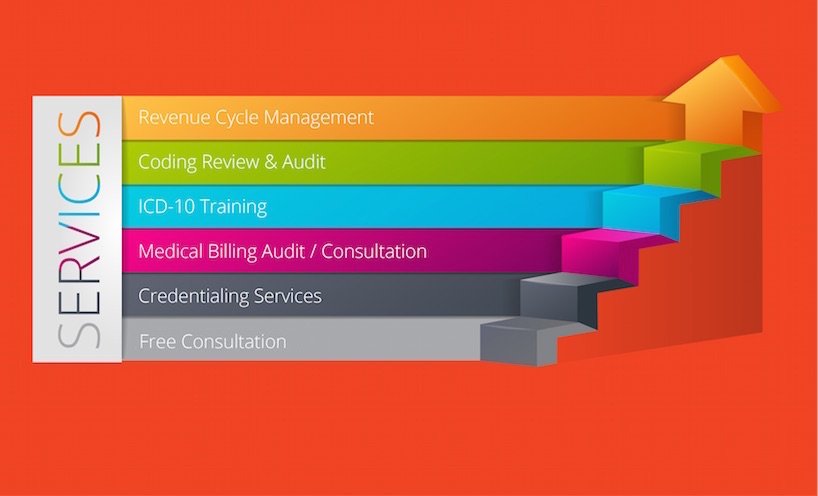 These are the services we offer to group practices, individual practices, hospitals, community medical facilities, etc. We have adept teams to handle various sizes of practices: